Welcome to Central Scaffolding (Burton) Ltd
Clean Scaffolding Specialist
Central Scaffolding (Burton) Ltd have been providing a safe, high-quality scaffolding service covering the whole of the UK for the last 20 years.
We maintain a separate storage area where unpainted, debris-free tubing and sealed dust-free plastic boards are kept specifically for use in clean environments.
Only SPA-qualified scaffolders who fully understand the unique hygiene requirements surrounding food production and handling are allowed to work in these environments.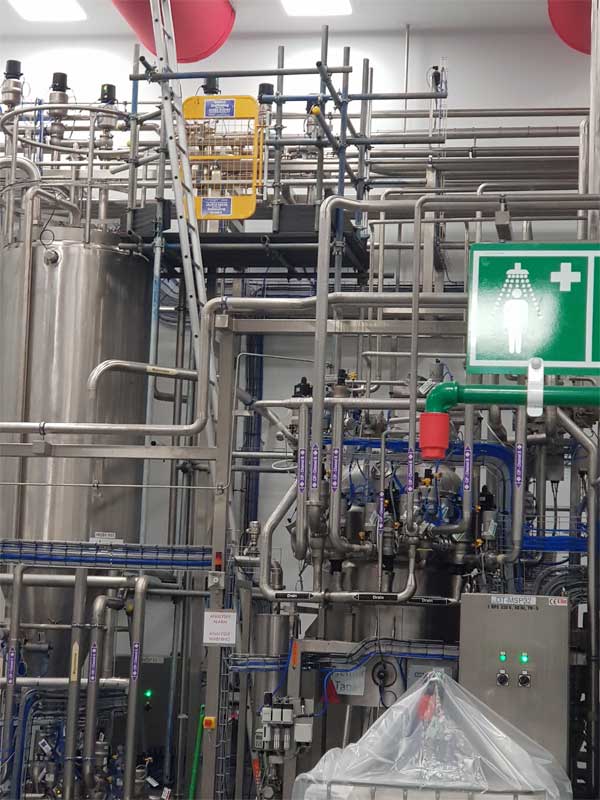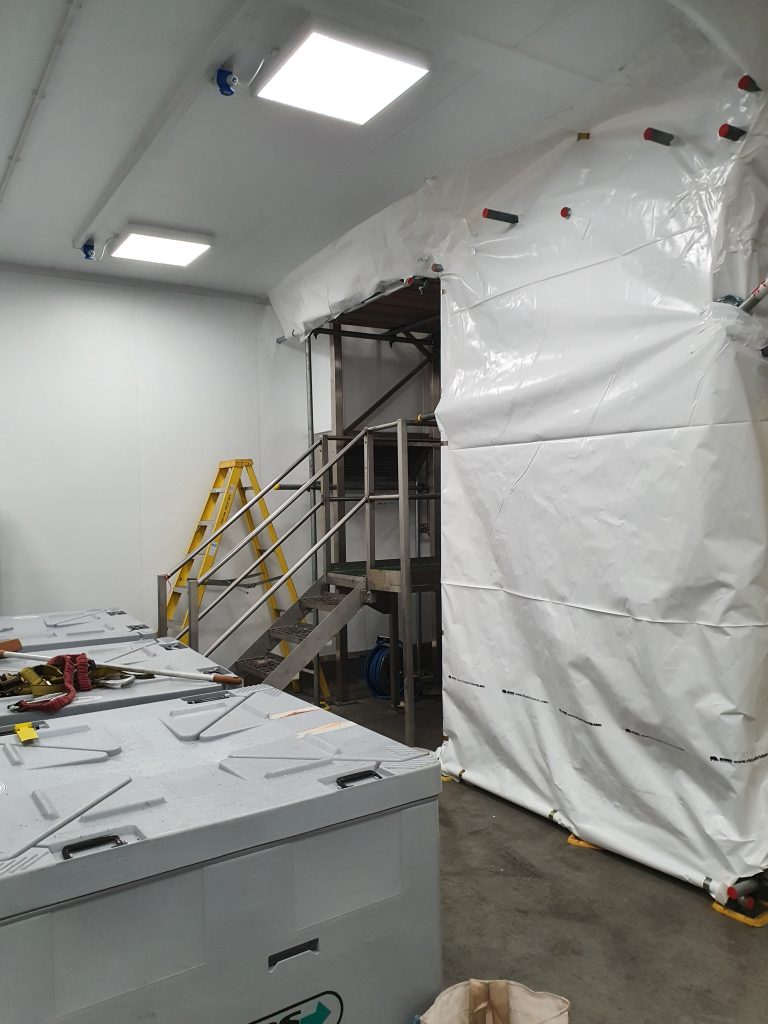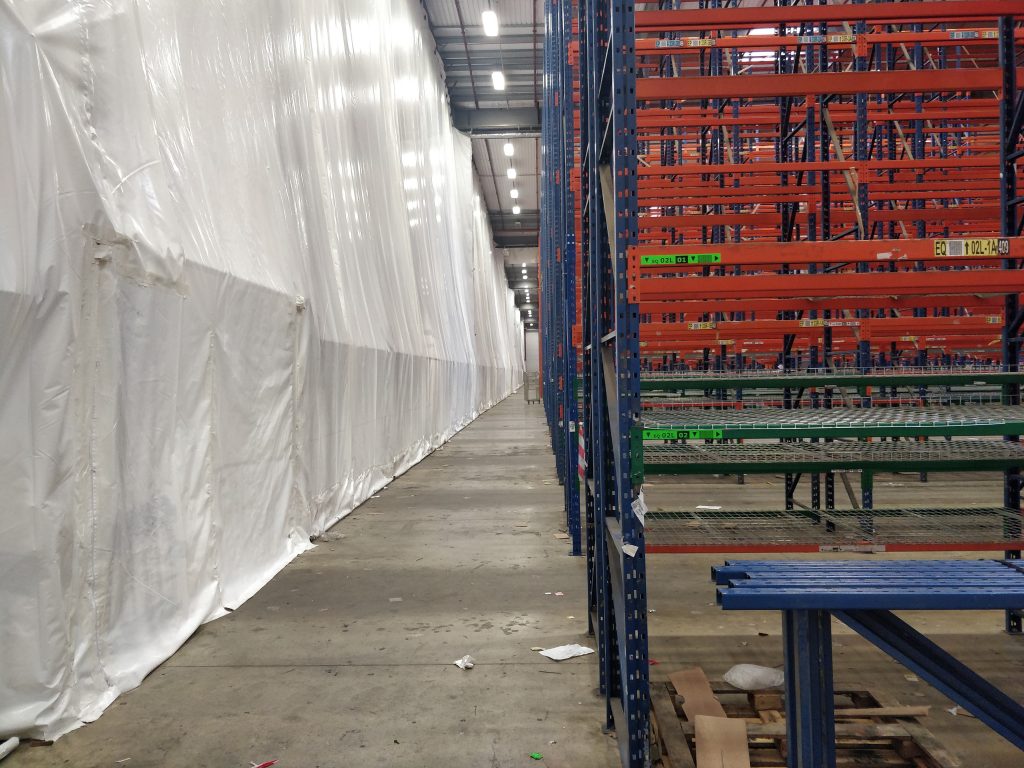 Encapsulated Scaffolding Specialist
Central Scaffolding (Burton) Ltd are experts with using different kinds of sheeting for different purposes, according to the requirements of the customer – for example, flame-retardant mono-flex for covering scaffold structures, or shrink-wrap for sealing pieces of equipment or creating small enclosures. Zip-closed doorways in the sheeting allow for easy access.

Encapsulation can be used as:
Area protection from airborne contamination - such as dust from sandblasting or water jetting from facade works – with either the creation of a clean area, or containment of an unclean area.

A climate shield which not only protects machinery and open constructions from rain, wind and snow, but creates a stable working climate on the scaffold so deadlines can be met regardless of the weather.

Barrier between CDM area and a production area allowing production to continue without the risk of product contamination.

Long term storage and environmental protection for large, heavy or awkwardly-shaped equipment